Our Founder
Brad R Haslem
Founder and Chairman of the Board
Brad R Haslem
Founder and Chairman of the Board
Our story began in June of 1998, when Brad Haslem, who was born and raised just outside of Vernal, Utah, decided to take the leap and start his own company. Alongside six other individuals, Brad founded BHI as a small electrical contractor operating out of a one-bay shop.
Brad's entrepreneurial spirit and strong work ethic, instilled in him by his parents from a young age, have been the driving force behind BHI's growth and success. He always saw the core purpose of BHI as providing personal and professional growth opportunities to individuals. As Brad likes repeating, "Some say that production makes money. They couldn't be more wrong. People make money, and our people produce."
Guided by Brad's beliefs and his outstanding leadership, BHI, making BHI has grown to become a general contractor with a national footprint specializing in vertical and horizontal construction in building, energy, infrastructure, and mining markets. With regional offices across the United States and daily operations stretching from North Dakota to Texas and from California to Virginia, BHI has become a name that is recognized and respected in the markets we serve.
Our Leadership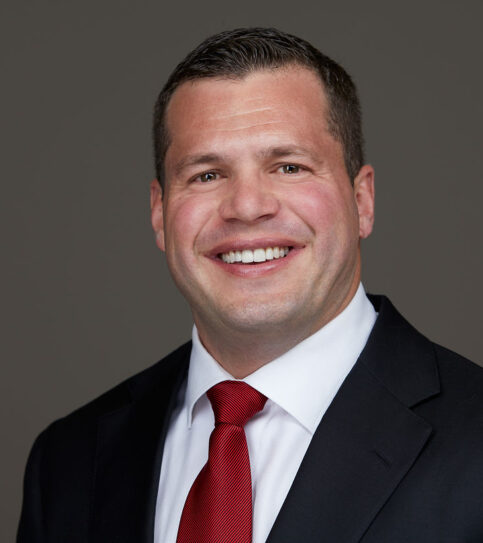 Erik J Haslem
Chief Executive Officer
Brett O Haslem
Chief Operating Officer
T Michael Hardy
Chief Financial Officer
Brian Alexander
Senior Vice President
Adam Brown
Senior Vice President
Wyatt Olsen
Senior Vice President
"*" indicates required fields