We Build America
BHI is a general contractor with a national footprint specializing in vertical and horizontal construction in the building, energy, infrastructure, and mining markets. With regional offices across the United States and daily operations stretching from North Dakota to Texas and from California to Virginia, we are proud to build America.
BHI is dedicated to its Core Values and committed to delivering a genuinely superior experience in every interaction. Whenever our trademark blue bolt is on the job site, you can expect nothing less than excellence.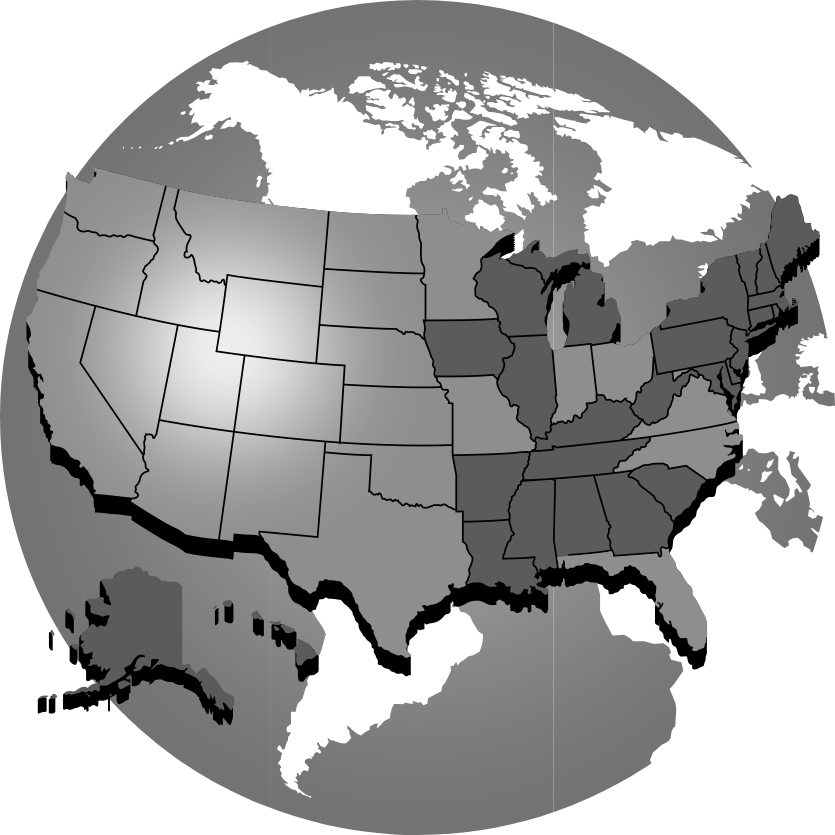 Wyoming
1730 Decora Drive,
Rock Springs, WY 82901
North Dakota
3185 ND-22, Dickinson,
ND 58601
Kansas
1240 Isabel Road,
Medicine Lodge, KS 67104
Colorado
655 Academy Court,
Windsor, CO 80550
Utah
1625 Wall Avenue,
Ogden, UT 84404
New Mexico
2325 Eunice Highway #1,
Hobbs, NM 88240
Texas
306 West Wall Street,
Suite 610 Midland, Texas 79701
Utah
9901 South Prosperity Road,
West Jordan, UT 84081
Arizona
401 East Date Street
Eloy, AZ 85131
Texas
871 State Hwy 70
Rotan, TX 79546
Our Commitment to Safety
For over 20 years, BHI has been committed to providing a safe and healthy workplace for all its teammates. We believe there is no task, job, or timeline so urgent as to compromise the health and safety of our employees. You can trust our commitment to safety by our proven record.
We have an obligation to our clients, our families, and ourselves to carry out our daily duties with the utmost regard for safety. Our ultimate goal is zero injuries, illnesses, and incidents. We achieve it through mutual respect, intelligent action, and cooperative effort in education, engineering, dedication, and enforcement.
Safety is the foundational value that upholds each of the BHI Core Values.
Our Mission
It is the mission of BHI to provide our customers with the highest level of service and deliver a genuinely superior experience in every interaction.
Our Core Values
Teamwork
We believe in teamwork. We are strongest when we work together as a team. We hold in high regard the following attributes in our teammates: communication, integrity, trust, respect, diversity, patience, performance, competence, commitment, and loyalty. We firmly believe that there are no bad teams, only bad leaders.
Reputation
We believe in reputation. We are world-class, honest, hardworking people who hold safety as our top priority. We are proud to be a part of something special and believe that our reputation is only as good as our last job.
Growth
We believe in growth. We strive to grow both professionally and personally. We constantly look for ways to innovate, improve processes, and challenge the status quo.
Service
We believe in service. We work hard for the betterment of our clients, our teammates, and our communities.
We are BHI
We are a group of highly motivated and goal-oriented individuals who love working as a team and growing our organization. We are committed to our Core Values, safety, transparency, and
over-the-top customer service. We build our business through strong relationships.
Building Community Partnerships
We firmly believe in giving back to our communities. We understand the importance of service as an organization and as individuals. We constantly strive to find opportunities to give back and help improve the lives of others and the world around us.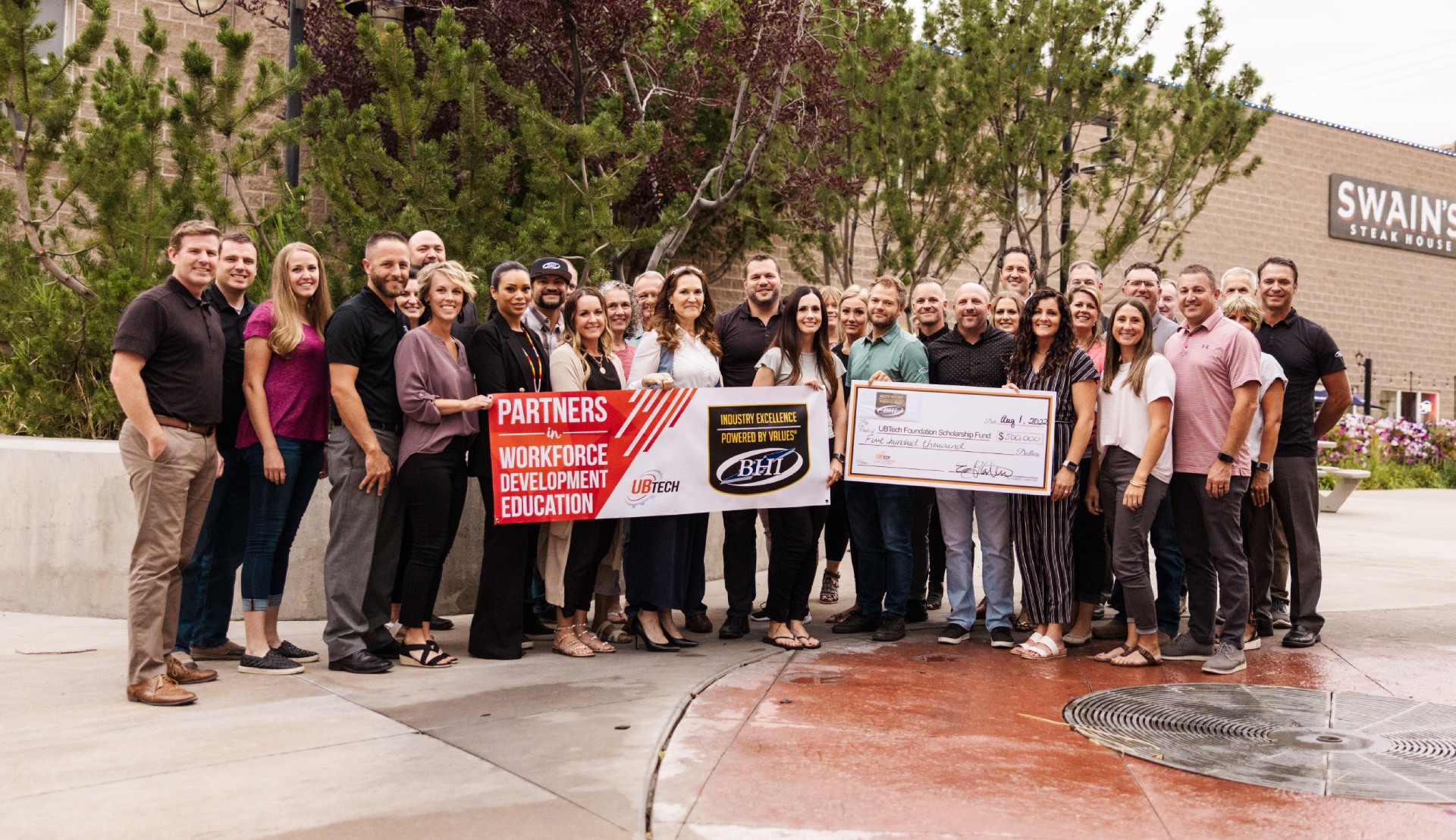 Job Pathways for Trade Careers
Job Pathways for Trade Careers
BHI has joined forces with UBTech, donating $500,000 in scholarships for students in various trade programs to support the future workforce.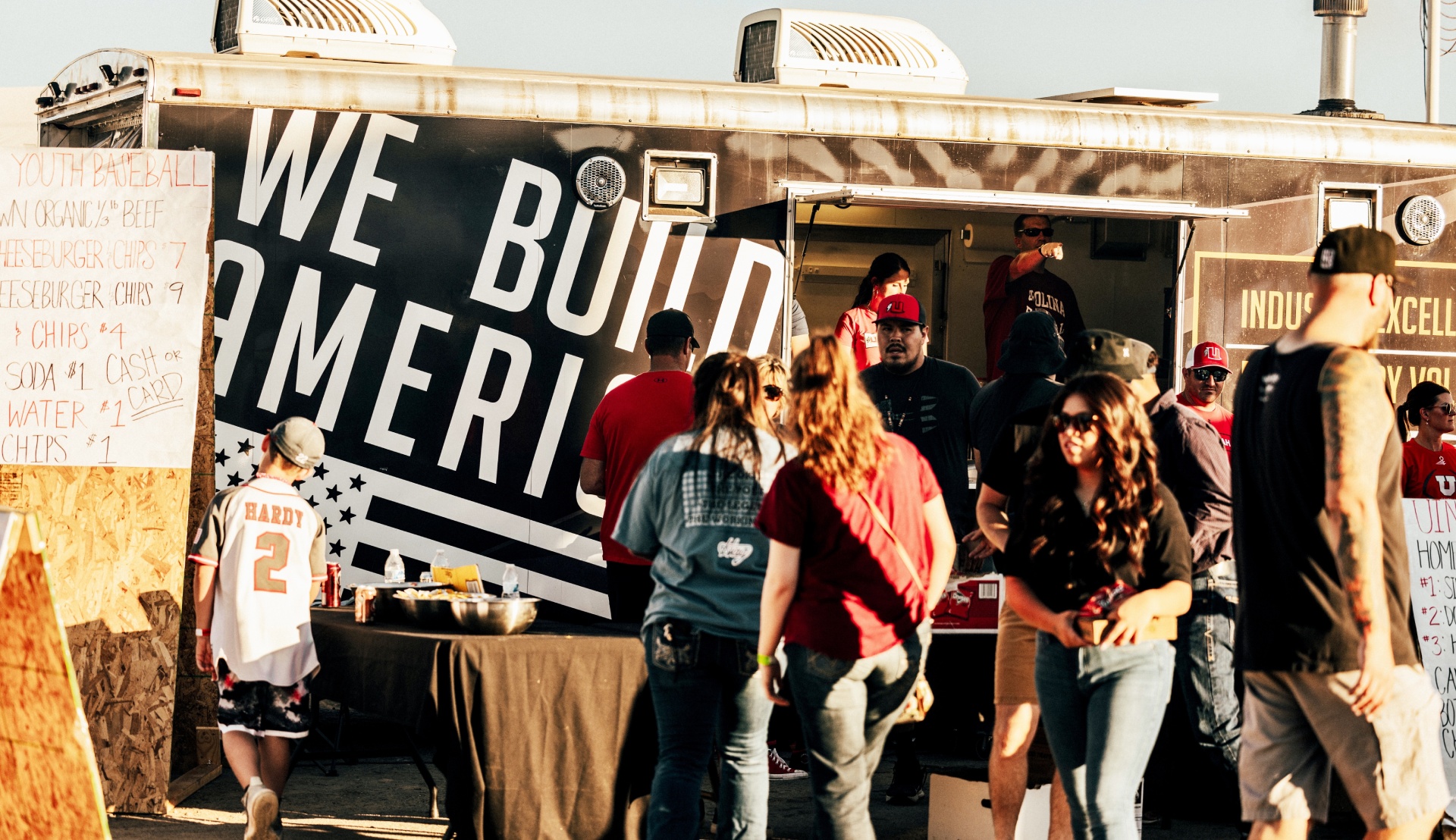 Vernal's Dinosaur Roundup Rodeo
Vernal's Dinosaur Roundup Rodeo
BHI has been a long-time sponsor of this event, consistently nominated as one of the top five outdoor rodeos in North America.
BHI Appreciation
BHI Appreciation
BHI loves to express gratitude for our teammates, partners, and communities by throwing great BBQs.
---
"*" indicates required fields